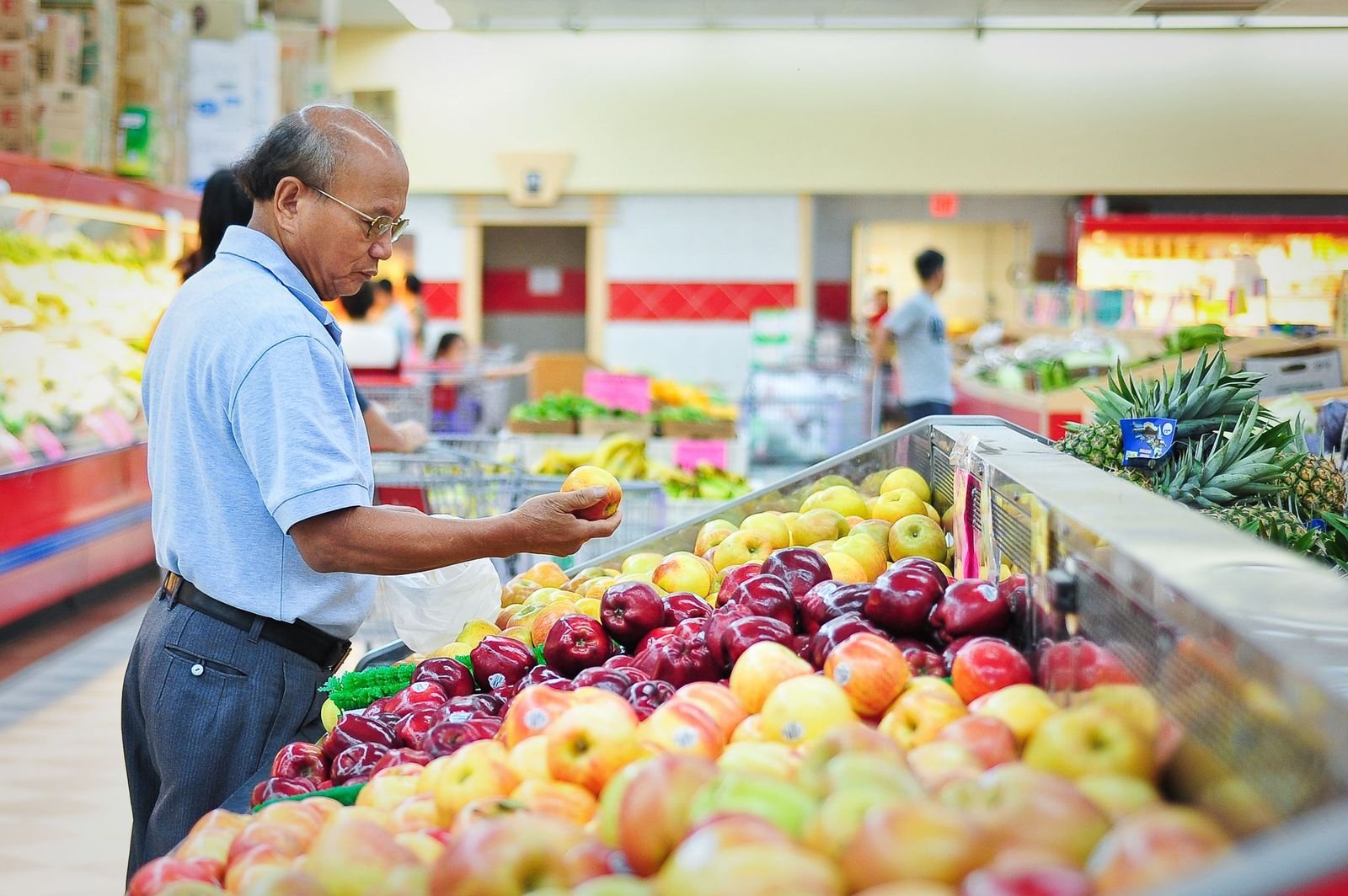 Who We are
Thang Hung is a family owned supermarket built with love and the best customer service we can offer. We have been serving the local community since 1990. For the past 30+ years, our grocery store offers a friendly neighborhood environment without all the hassle. We carry the best local products for any home-cooked meal. We are conveniently located in your local neighborhood areas so you don't have to travel far to get those special ingredients you need for your one-of-a-kind homecooked meal. Our staff is here to help.
The Best In Town
You never know what you might find at Thang Hung Market. We have two convenient locations in Houston and currently offer a variety of produce, meat, seafood, and other food selections that you will only find here. Stop by and see what makes us different. 
Meat
Our selection of meats is superior to what you will find in the local chain markets. Stop by for your perfect cut.
Produce
Our produce selection is always fresh and plentiful. Stop by to see what fruits and veggies are in season.
Seafood
Our seafood is some of the finest you will find in Houston. We offer the freshest catch around – ask anybody.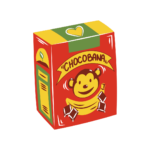 Specialty Items
Our goal is to offer our customers the best selection of specialty products and items you cant find anywhere else.
This is a gold mine when you walk into it! It has what you need to make a meal and plenty of fish selection. We walked into this store to check it out and we're glad I did. Different types of ramen, eggs, and vegetables are available for you at this local neighborhood grocery store. Efficient, safe, and affordable.
– Carlos R. 

Open Hours
M-F: 8am - 8pm
S-S: 8am - 8pm